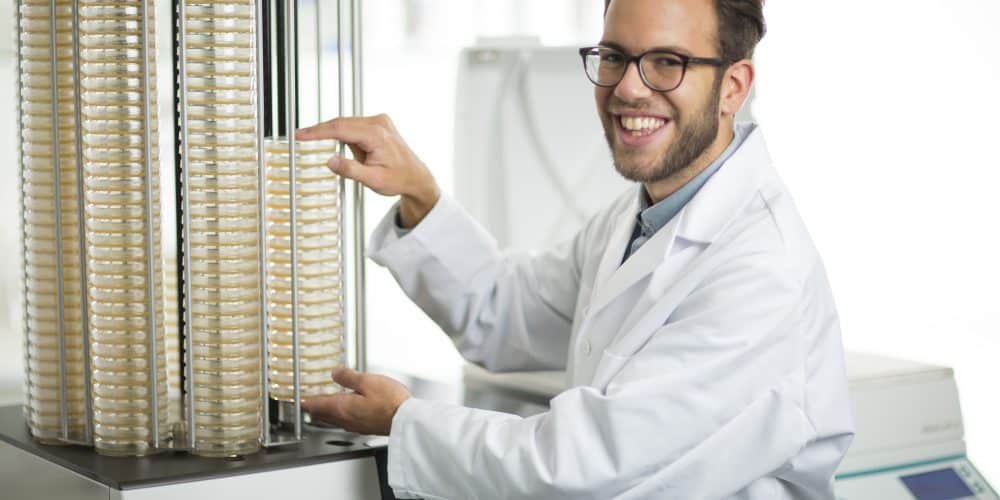 Take advantage of our year-end promotions now!
View our year-end promotions below and benefit!
Valid through December 31, 2022.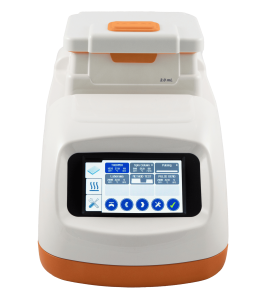 1. Vitl Ther-Mix: 20% discount
With a Ther-Mix from Vitl, labs can
create and store their own mixing programs
with multiple mixing and heating steps.
Everything is very intuitive to find and
to operate on the large touchscreen on
the front of the unit.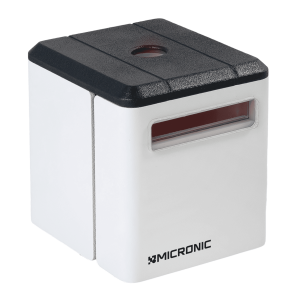 2. Micronic DT510 Tube Reader: 10% discount
The Micronic Tube Reader DT510 is a high-speed code reader that can read
1D rack bar codes and 2D Data-Matrix encoded
tubes in less than 1 second. Now with an
advantageous discount of 10%.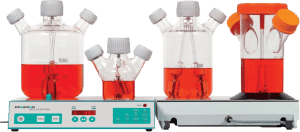 3. Pfeiffer CELLSPIN/CELLROLL: 15% discount with 2 units*
The CellSpin can be used to gently grow cells
in spinner bottles, while the CellRoll can be
used to gently cultivate cells in roller bottles.
*Offer can be combined with any of each cell culture system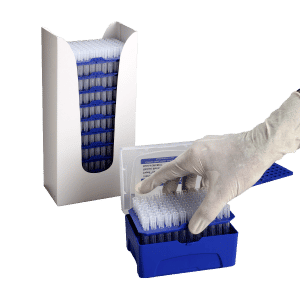 4. CAPP Expell Reload Systems: 25% discount
The Expell reload system from Capp is easy
to use and more cost effective than other
bulk or rack systems on the market.
Take advantage of a 25% discount now.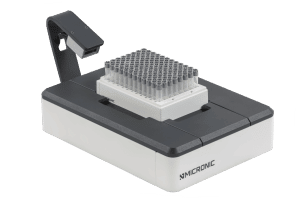 5. Micronic DR710/DR505 Rack Reader: Free Side-Barcode Reader
The DR505 and DR710 are rack readers from
Micronic that can read entire racks of 2D
Data-Matrix coded tubes in less than 7 seconds,
even straight out of the freezer.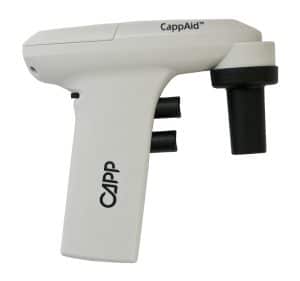 6. CAPP Pipette Controller: Free box of Serological Pipettes
The CAPPController is a serological pipetting aid
that helps labs expedite liquid transfer
tasks without compromising accuracy.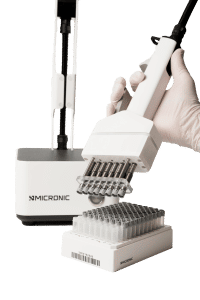 7. Mirconic CS500 Screw Cap Recapper: Receive 2 free units IG Screw Caps
The Micronic Screw Cap Recapper CS500 is a
handheld device that can cap and decap a row
of 8 tubes in less than 5 seconds. It minimizes
sample evaporation and significantly improves
productivity in the lab.